Archive for September, 2009
Hard Mode 25-Man Jaraxxus has been destroyed by the Dissonance Legion!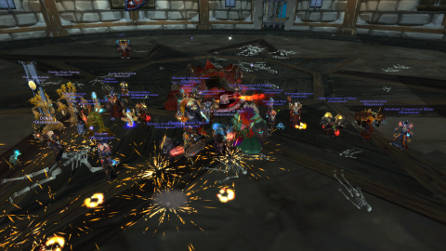 No comments
Hard ToC10 has been cleared, and we have made progress in Hard Mode ToC25; the Northrend Beasts have been defeated!


---
This week also marks our completion of a second
[Val'anyr, Hammer of Ancient Kings]
! The twin maces shall be a beacon for our further advancement, in stereo.

No comments