Archive for December, 2009
Dissonance saves the planet! Algalon has been defeated, or at least convinced that we aren't all that bad.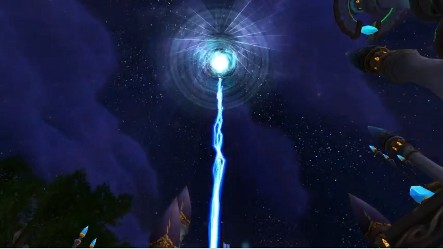 No comments
The last of the 25-man Trial of the Crusader Hard Mode bosses has been defeated. Anub'arak has fallen! Note that this post does not do the accomplishment justice.
No comments